Last updated on 2013-11-25, by video
Google Is Going to Consolidate Google Offers, Google+ and Google Wallet
In the near future, you will witness that many Google new products are integrated into other products and it is possible for mutual integration. As a typical example, Google+ has integrated lots of its products into the navigation bar. Gmail group are actively looking for a practical method that can integrate Google+ into Gmail. As the chief Executive officer Rich Ord of iEntry points out that Google has emphasized too much on the potential benefits of Google+ to Google since its debut.
It is expected that Google will consolidate Google Offers, Google+ and Google Wallet.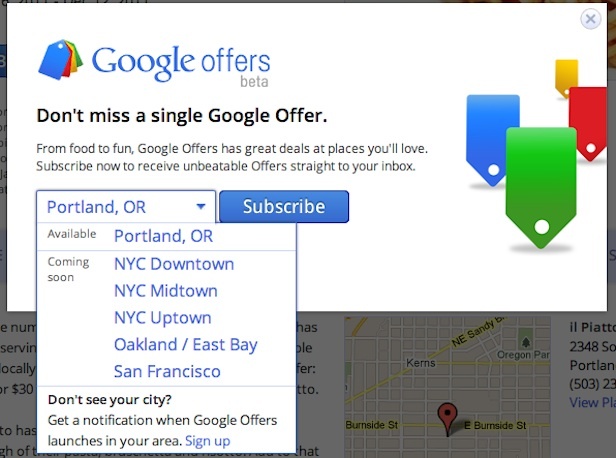 In MobileBeat meeting, the vice president of Google Commerce Department Stephanie Tilenius said:" What we are going to do with Google Offers and Google Wallet is to integrate them into our products. As a result, these items are included in the new Google+. Just as the goal we set for Google Maps, no matter where you live we can provide you with whatever services you need inflatable water walking ball. So it needs time to consolidate all the service items."
If enough fields (Search, Advertisement, Consumption, Social Network, Payment, etc) Google is going to involve in, it is meaningful for Google to collocate all products at will. Google+ user group grows quite quickly according to estimation and report, so does Google account. If one person can use services such as Google+, Gmail, Google Docs and YouTube, etc. by using only one Google account, each one that has Google account is the potential users of other Google services. May be you will think that you still not have Google account, but in certain way you already have it but without activation. And the growing users of Chrome, Android and Chrome OS may be potential users of Google other services.
As a social network platform, Google+ is similar to FaceBook and the difference may be that Google+ is equipped with the function to consolidate other Google products.
Read more:
Google+ Users Number May Get to 10 Million and be Doubled This Weekend
Google+ Draws Social Network Attentions: In What Ways Does It Affect the Network?