Last updated on 2011-07-13, by video
Google+ Users Number May Get to 10 Million and be Doubled This Weekend
Based on media coverage, Paul Allen from American Ancestry.com has made estimation that the number of Google+ users will reach over 10 million tomorrow. Allen estimates Google+ users' number by adopting an ingenious way: he makes a comparison on the name data in American population census and Google+ search engine, so as to figure out the number of Google+ users.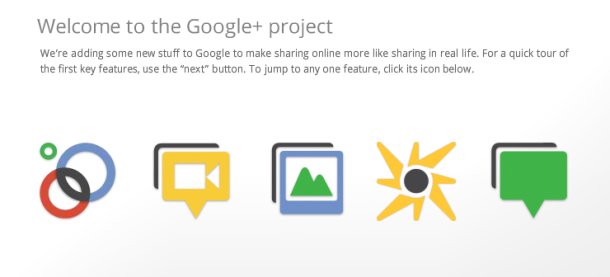 According to Paul Allen, the number of Google+ users grows fast from yesterday noon to this morning, with an increase up to 30% which is far more than the growth speed in last week. So it is predicted that this number will reach 9.5 million until tonight. That is to say, 2.2 million people have joined in Google+ users within the past 32 to 34 hours. As a result, he supposes that the number of Google+ users will make a breakthrough to 10 million tomorrow. If the Google Invites function will be continually provided by Google, the user number of this service will reach 20 million on this weekend. Google Invites motivates the number of Google+ users grow exponentially.
 Read more about Google+:
Google+ Draws Social Network Attentions: In What Ways Does It Affect the Network?