Last updated on 2011-11-29, by video
Top 10 Best Movies of 2011 for Enriching the Upcoming Christmas Festival
2011 Halloween and Thanksgiving have just said a farewell, and the big Christmas holiday is bound to say Hello. What would you do on the biggest holiday of the year? Except for preparing some yummy food for it you may also have the need to have a fancy visual feast to enrich your digital life. Then what about seeing the best movies of 2011? In the following, there will be top 10 best movies of 2011 for enriching the upcoming Christmas festival.
And for your convenience, there will be multiple solutions prepared for you to enjoy these movies. If you have purchased Blu-ray movies or DVD movies, of course you are able to enjoy the movies with your Blu-ray or DVD players, but in case that you have the desire to enjoy these Blu-ray or DVD movies on other portable devices, you can take advantage of a full-featured Blu-ray Ripper which supports to rip blu ray as well as rip DVD. Or supposing that you have found out some good sources on some video sharing websites like YouTube and then you can resort to a Free YouTune Downloader to download any online videos for free. And as for common movie video and audio conversions, a Video Converter is available to do you a favor. You can get down to picking up what you like for Christmas movie enjoyment right away.
10. The Adventures Of Tintin: The Secret Of The Unicorn
Starring: (voices) Jamie Bell, Andy Serkis, Simon Pegg, Nick Frost, Daniel Craig
Director: Steven Spielberg
Release Date: 21st December 2011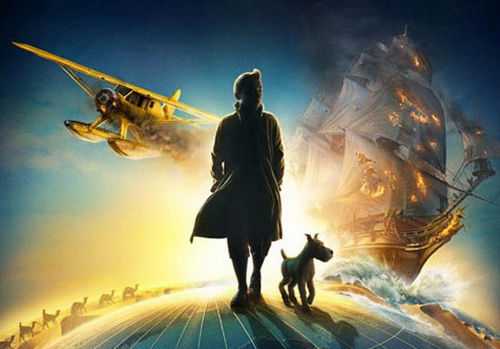 9. Midnight In Paris
Starring: Owen Wilson, Rachel McAdams, Marion Cotillard, Kathy Bates
Director: Woody Allen
Release Date: 10th June 2011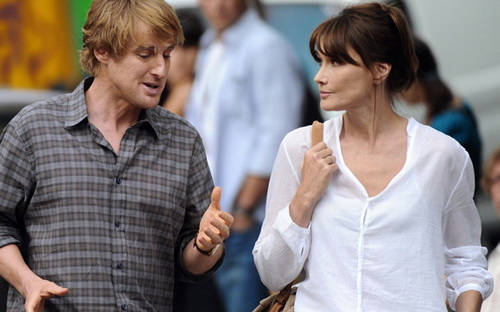 8. The Descendants
Starring: George Clooney, Shailene Woodley, Judy Greer, Beau Bridges
Director: Alexander Payne
Release Date: 18th November 2011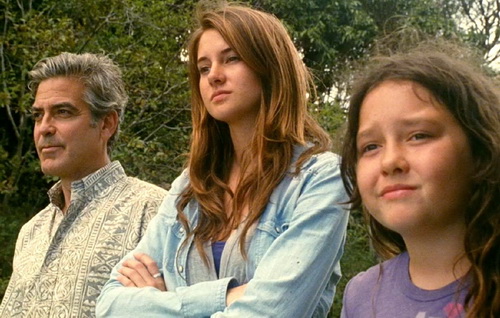 7. Warrior
Starring: Tom Hardy, Joel Edgerton, Nick Nolte, Jennifer Morrison, Frank Grillo
Director: Gavin O'Connor
Release Date: 9th September 2011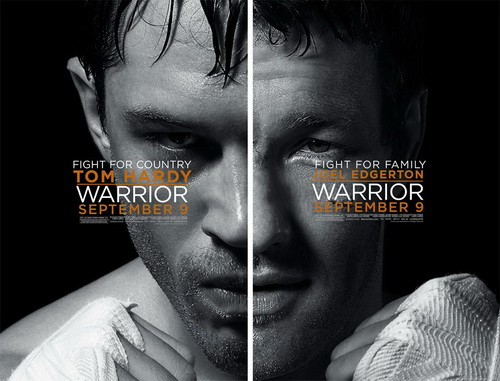 6. Bridesmaids
Starring: Kristen Wiig, Rose Byrne, Jon Hamm, Melissa McCarthy, Maya Rudolph, Ellie Kemper
Director: Paul Feig
Release Date: 13th May 2011
How to Download Bridesmaids HD Movie Online for Enjoyment?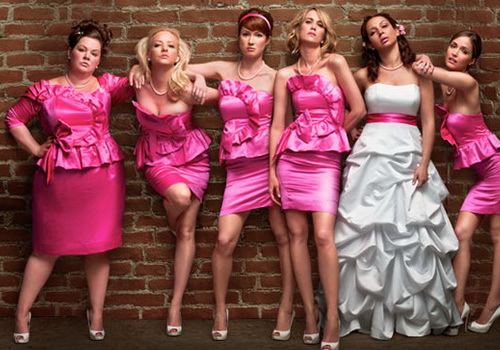 5. X-Men: First Class
Starring: James McAvoy, Michael Fassbender, Kevin Bacon, Jennifer Lawrence
Director: Matthew Vaughn
Release Date: 3rd June 2011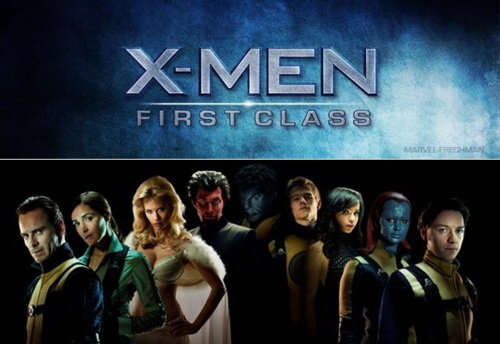 4. Rise Of The Planet Of The Apes
Starring: James Franco, Andy Serkis, John Lithgow, Freida Pinto, Tom Felton
Director: Rupert Wyatt
Release Date: 24th June 2011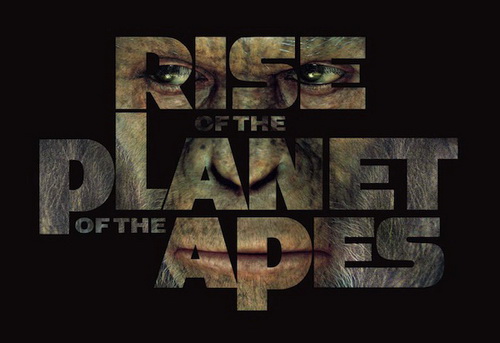 3. Tinker, Tailor, Soldier, Spy
Starring: Gary Oldman, Benedict Cumberbatch, Tom Hardy, Colin Firth, Mark Strong, John Hurt
Director: Tomas Alfredson
Release Date: 9th December 2011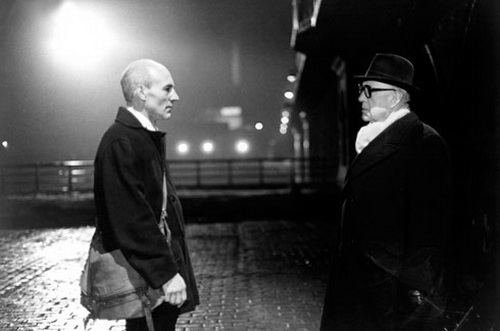 2. Drive
Starring: Ryan Gosling, Carey Mulligan, Bryan Cranston, Christina Hendricks, Albert Brooks
Director: Nicolas Winding Refn
Release Date: 16th September 2011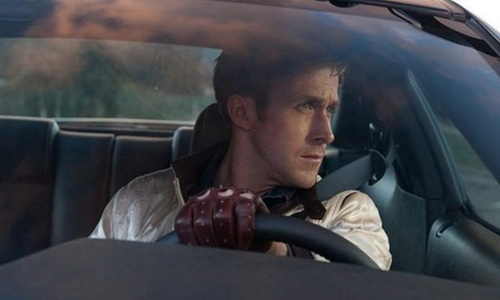 1. Harry Potter And The Deathly Hallows – Part 2
Starring: Daniel Radcliffe, Rupert Grint, Emma Watson, Ralph Fiennes, Bill Nighy, John Hurt
Director: David Yates
Release Date: 15th July 2011