The Blackberry Bold 9900 4G will be Marketed in America on August 31st
According to the report of American media, the latest RIM Smartphone Bold will be sold in America on August 31st, and its two-years contract price with T-Mobile is 3 million, as a result, the price has impelled it to be the most expensive one of the cell phone contracts in America; and its contract price is a bit higher than that of iPhone 4 32G.
How audacious RIM is, although its fleet user is T-Mobile, and it supports 4G network; merely 8GB built-in storage space and micro SD slot is provided by 9900 and T-Mobile. It is ambiguous that whether the price is decided by T-Mobile itself or RIM, but the 3G version 9900 is more inexpensive than other fleet users, such as Sprint and Verizon, only 2.5 million is needed.
How to convert Video to BlackBerry Torch 9800?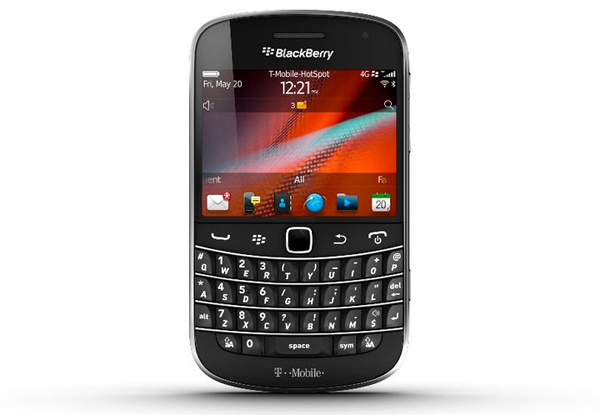 The Upcoming Dual-core MOTO Bionic with Android 2.3
Today, the foreign media has taken the lead in exposing the launch date of MOTO Bionic after a long time waiting. According to the leaflet of "Best Buy" and the WAD of fleet user "Verizon", this type of cell phone will market officially on September 8th, the total price is about 299 U.S. dollars,and it is equivalent to 1900 RMB.
Bionic will be equipped with 4.3'' QHD touch screen, Android 2.3.4 system, the latest 3D version of MOTOBlur interface, 1 GHz TXN dual-core processor TI OMAP4430 and in-build 1GB RAM.
In addiction, rear camera with 8 million pixels that can support 1080p AV-in is provided by the cell phone; What's more, it is characterized with the functions of 4G LTE network, Bluetooth, WiFi, GPS and HDMI port.
How to convert HD Videos to Motorola Droid X?
How to watch MKV on Motorola Droid X?