Last updated on 2011-07-19, by video
Top 10 Most Anticipated Topping Technical Products by CNET.com
1. Apple Next Generation MacBook Air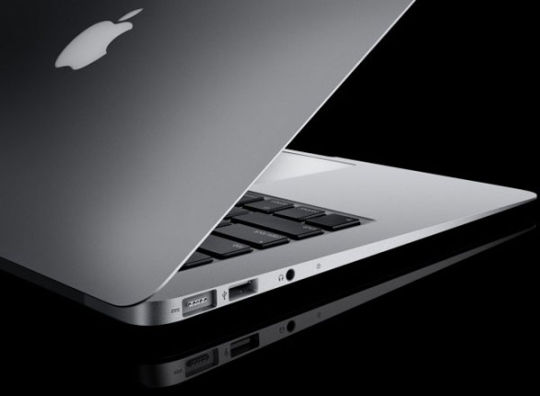 The next generation MacBook Air will be equipped with Core i series processor that is with Intel Sandy Bridge framework and OS X Lion. It is reported that the next generation will be also with super-speed Thunderbolt port and keyboard backlight.
Read More:
Technology Expresses: MacBook Air Release, Angry Birds on Windows Phone, Google Swiffy Flash to HTML5
2. Vizio XVT3D6SP Series TV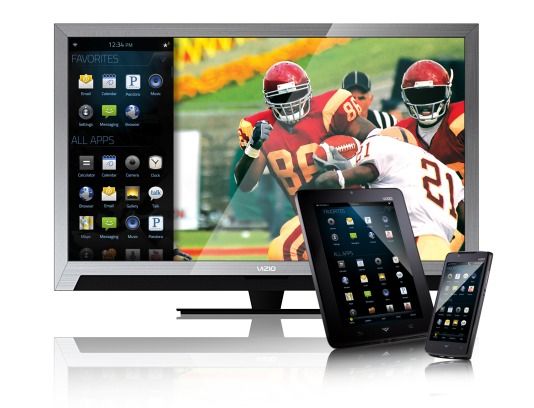 Vizio XVT3D6SP series TV is regarded as the super combination of the new Android phone and tablet. It greatly enhances Google TV interactive function and also can be taken as VIA upgraded version. Vizio XVT3D6SP Series TV is also with the popular touch flat remote control. Besides, the passive 3D model effect can be highly expected.
3. Samsung Nexus Prime


It is said to be the first smartphone that adopts Android "Ice Cream Sandwich" operating system. At the same time, this phone is also with Super AMOLED HD touch screen with 720p resolution. Furthermore, it will be also with the next generation dual-core processor.
4.  Next Generation Nook Color E-reader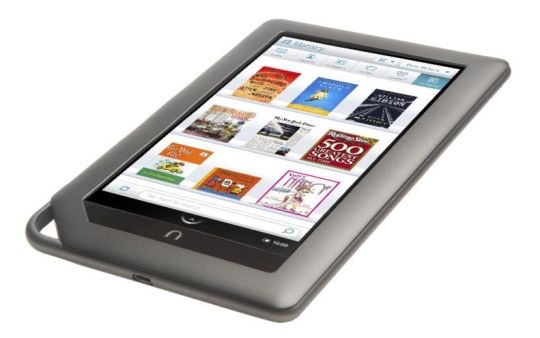 We still can not figure out what changes will be applied to this Barnes & Noble e-reader. As the Android tablet that wins the best sales, it should be with a faster processor and make some breakthroughs.
5. Motorola Droid Bionic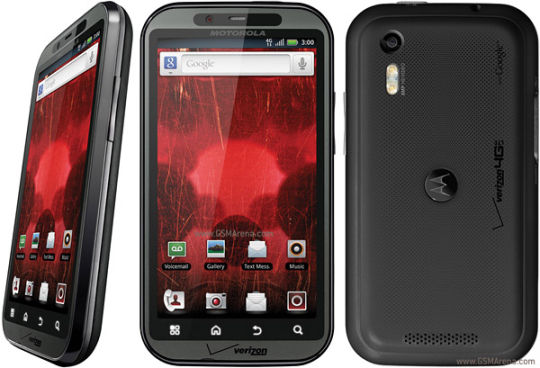 Except for supporting 4G and with dual-core processor, this phone is also with 512MB DDR2 RAM, mirror output function, 1080p video playback, rear 8-megapixel camera, front-facing VGA camera, Wi-Fi and Android 2.2 operating system.
6. Next Generation Amazon Kindle E-reader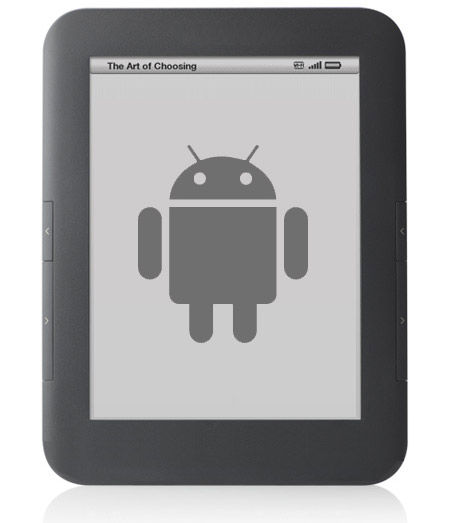 It remains unknown whether Amazon will release Kindle with touch screen or not. Or it will launch a cheaper version so as to surpass the previous Kindle 3. The answer will be announced in August.
7. Next Generation iPod Touch


It seems that Apple can not make further improvements on iPod Touch. There is rumor that Apple will apply 3G function to iPod Touch. And from this point of view, iPod Touch is more like a mini iPad.
8. PlayStation Vita


New Sony PSP product—PlayStation Vita has Wi-Fi function, more control keys, 5-inch OLED screen, frontal touch screen, rear multi-touch screen and two cameras.
9. Amazon Android Tablet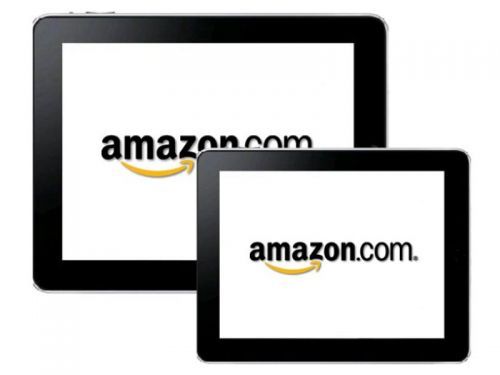 It is reported that Amazon will release two Android tablets at the end of this year. One will be with 7-inch screen, more powerful processor and a competitive price. The other one will be with 10-inch screen. It is said that Amazon designs this tablet for the sake of competing with Apple iPad.
10. iPhone 5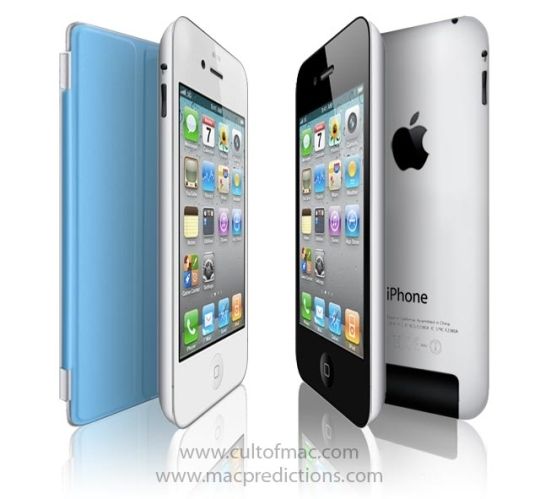 Whether iPhone 5 will employ brand-new design or the classical design of iPhone 4, whether iPhone 5 will adopt faster A5 processor and improved camera, whether iPhone 5 is a 4G phone in its true sense, all the above still remain unknown.
Read More:
Bloomberg: Apple iPhone 5 Release in September
Apple to Release iPhone 5 in September
Apple's iPhone 5 Remains Unannounced at WWDC: Top 10 Reasons for the Delay
You may also interested in:
Top 10 Most Popular Windows Phone 7 Apps
Top 10 Best Summer Vacation Spots for You to Relax Your Mind and Body
Top 10 iPhone Apps/iPad Apps You May Accidentally Add to the Omissions
Top 20 Most Anticipated Movies in 2011
Top 10 Features of Microsoft Mango OS
iOS VS. Android: Top 10 Features Apple iOS Superior to Google Android
Apple Retail Stores 10th Anniversary: Top 10 Most Anticipated Apple Products
Top 10 Tablet Computers Exposed, Apple iPad Dominated as NO.1