Last updated on 2011-12-15, by video
Christmas Videos Sharing: How to Convert Video for Extensive Sharing?
People are busy working most of the year until Christmas makes the great time for them to relax and rejoice. On Christmas holiday, families usually unite to celebrate the peaceful and delightful festival. There are lots of unforgettable memories: sing the carol, enjoy the feast, play games and exchange gifts. The smiles, laughter and greetings can compose a very touchable video to pass down the Christmas spirit till the next Christmas holiday. If you have the most joyous Christmas moment recorded, don't hesitate to share it with others. Isn't it great to tell your unique Christmas stories to as many people as you can, when you will be introduced to their own?
Well, it could take you some efforts to get your Christmas videos reformatted for share, but with our little help you will get in no trouble with video reformatting.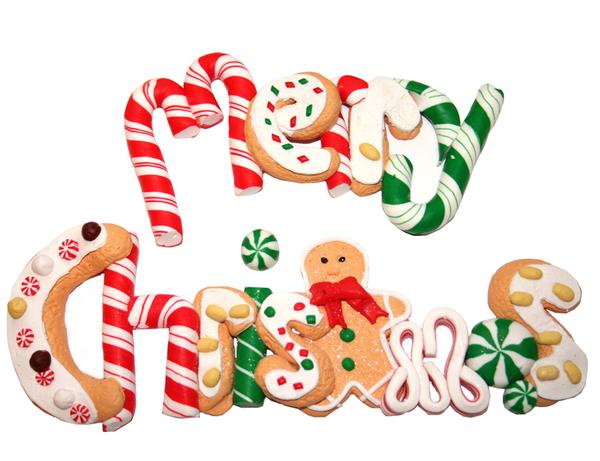 Why should the video be reformatted?
Reformatting video does not change the content of the video, but the nature of the video data. It is often necessary to reformat video to be compatible with some programs or devices, for the reason that very few programs and devices could provide interface for all types of video formats. Besides, the raw video from camcorder is so large in file size that it is quite inconvenient or even crippled for share.
What is the type of video format used by your camcorder?
Many home camcorders use DV-AVI or MPEG-2 TS format to store the video data. The video files are easily located on the camcorder's SD memory stick with the file extension of AVI or TS.
What is the type of video format to be used for share?
This depends on the request of the destined website, program or device. Online video site like YouTube, Google Video require FLV format videos from the uploader. DVD burning software like Nero Burning Rom indicates VOB format to be the best input option. Portable media players like iPod, iPhone and PSP will ask for MP4 format videos while Zune has a preference for WMV format.
Is there any change necessary to the original videos?
Yes. Video share involves more than just the change of encoding. One needs to look into codec parameters to come out with the best output for share. The codec parameters control the nature of the output video. Bit rate, video resolution, frame rate and aspect ratio are the most concerned parameters. Devices like iPod and iPhone usually guarantee best video performance of the videos that match their specific physical resolution. For iPhone, its physical resolution is 480*320. If the video resolution of the camcorder is 1600*1200, iPhone will definitely fail to play the video until it is resized to 480*320 or lower.
Is there any reference on codec parameters or a handy video converter to help me walk through the technical terms?
Yes. For more information on codec parameters, you can refer to this detail codec parameter explanation. We also have a handy video converter that has preset optimal parameters for many practical circumstances. It is very easy to get started, though it is also designed for advanced users with a number of codec parameter and effect customizations.
Christmas is coming. Can I ask for a Christmas gift from you?
Sure. The best Christmas gift from us is our refined products with a pleasant Christmas discount. You are free to claim one from our Christmas sales promotion page before the activity ends on January 12, 2012.
Related Topics:
Free Christmas Cards Templates: Create Xmas Cards for Sending to Your Loved Ones
Christmas Decorations Ideas: 2011 Xmas Home Decorating Themes
Christmas Songs (Lyrics, Videos) for Christmas Music Enjoyment on Xmas
Top 10 Places for Christmas Vacation 2011
2011 Christmas Gift Ideas: Christmas Gift Shopping and Stuffs Carefully Selected