Last updated on 2011-07-13, by video
Google+ Draws Social Network Attentions: In What Ways Does It Affect the Network?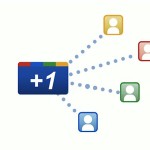 What should be ranked as the trending topic since the end of June on social network? It goes to Google+ for sure. Google+ is an option to FaceBook which is capable of gathering friends, acquaintances and other people who want to join in Circles of trust. In addition, users also win the chance to customize their own Circles, sign up to track topics and adopt Hangouts for video chats with up to ten users. Within mobile application, there is a group-messaging tool called Huddle that combines with Instant upload feature, so as to help users zip photos from Android phones to Google+ Accounts. Some authorities said that although Google does not comment much on Google+, they believe that Google+ will certainly attract more attention from users. There are already lots of comments swirling around Google+ and most of them are said to be positive. Let's take a look at how does Google+ affect the social network: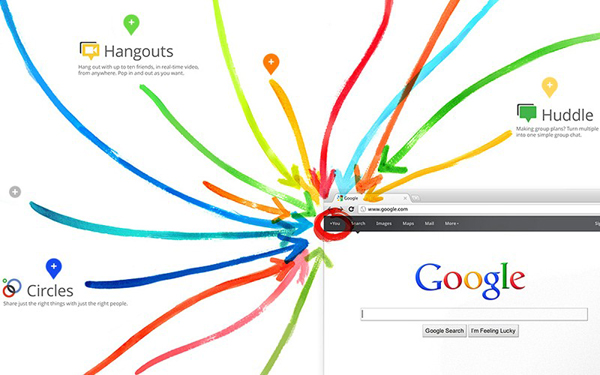 Google Invites
It is hard to say whether it is easy or not for you to get access to Google Invites for sometimes you can gain it with ease and the other times you even can not get it though you have paid efforts. Google keeps opening and closing its membership fire hose depending on system capacity. Although it is the company that is with the most servers in the world, it will meet with great obstacle even in a social network launch.
 Google+ Memberships
According to some people within the entertainment circle, it is hard to distinguish whether it is real or not for some celebrities to join in Google+ though they have been declared to do so.
 Privacy Problem
Since Google+ allows users to reshare the posts within their circles, some problems do happen. If some people like the celebrities who do not want some of their private matters be shared by so many people, they can stop only when they have posted the information.
 Growing Problem
When Google+ is growing bigger Google will run out of disk space. Based on the comments of Google Vice President, Google have run out of disk space on the service that keeps track of notification within just 80 minutes.
 Affects FaceBook
Based on the pent-up demand for a clear alternative to FaceBook , the new Google+ is bound to gain fame quickly. And what's more, there is statement that users are sick of FaceBook.
 Google+ VS. FaceBook Art
A new collection of creative cartoons and multimedia send-ups pitting Google+ vs. Facebook has emerged, courtesy of Sean Percival.
 +Circle VS. Groups
As we mentioned, + lets users put people in buckets from the outset. Facebook, which was originally conceived and is still primarily used to allow one-to-many info blasts, added Groups last October. So it's not without the capability to do so. But Google+ may have scored a coup by doing this from the ground up.
 For Business
Another piece of news is that Google+ will be applied to business soon. If Google+ for businesses does for + what Facebook Pages did for business, the user base and engagement could skyrocket.
Related Information
How to Download Google Videos and Convert to AVI?
Google Earth Optimizes for Android Tablet
Brand-new Google Chromebooks Released on Google I/O 2011
Google Is Going to Make an Announcement for Its Online Music Service
Windows Phone 7 Mango Version Consolidates Twitter and FaceBook Chat