Last updated on 2012-05-04, by video
Mother's Day Gifts Right Here with Leawo up to $100 & 30% off Coupon Code Special Offer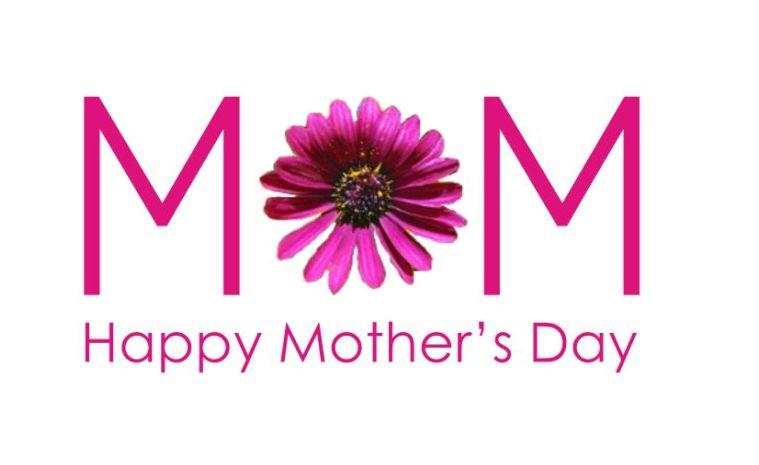 2012 Mother's Day is drawing nearer and nearer so it is time to join a fantastic celebration of motherhood and discover great gifts made especially for Mom! Make this Mother's Day precious by honoring your Mom with something truly extraordinary: for instance, to enjoy a warm movie at home with her, to send her an old memories-infused BD/DVD video or to share her with every happy moment, etc. So in consideration of some digital Mother's Day Gifts making problems, Leawo Software Mother's Day Special Offer (From May 3 to May 15, 2012) rolls out with multiple video and audio solutions, aiming to solve your hassles.
Grandmas, aunts, sisters, and more can be mom you know, and it is quite important to show appreciation for every mother. Whether it is with a hug, a card or a handmade gift, you just need to put a little thought into her gift, so as to acknowledge their unconditional love. To get Mother's Day gifts cost-effectively from this Mother's Day Special, making her day one to remember. Now let's take a quick look at what you can gain to inspire special Mother's Day gift ideas.
Enjoy a warm movie at home & memories-infused BD/DVD video
Theater must be a sea of faces during special holiday, and international Mother's Day is not an exception. So it is better for you to spend a wonderful time full of happiness with your mom at home. Enjoying a warm movie is a great option. Then you can download YouTube video, convert video and transfer to whatever video device for playing. For BD/DVD movie video, you are able to rip Blu-ray or rip DVD to common video format for enjoying.
Maybe you and your mother have the desire to go through old photos, videos together on Mother's Day and reminisce the good old times, then you are allowed to burn video to BD or create DVD and send the precious BD/DVD disc to your beloved for eternal backup.
An all-in-one Total Media Converter Ultimate with up to $100 price off helps you fulfill the above tasks in one step conveniently. Or perhaps you only need to achieve single task, then you can get access to useful software program on http://www.leawo.com/ with 30% off coupon code: MOM-45K2D467T8 to do you a favor to make any video compatible with your player.
If not thinking of great Mother's Day ideas yet, why not seize this opportunity to join in Mother's Day Special Offer to guarantee your mother an awesome gift? Take action right now! Give the best to your mother who loves you the most.
About Leawo Software
Leawo Software is a famous video and audio solution provider, which is dedicated in developing software to tackle with Mac OS and Win OS DVD, Video, PPT, and more multimedia files. Products range from DVD Converters, Video Converters, FLV Converters, PowerPoint Converters to Mac products including Mac FLV Converter, Mac DVD Converter, Mac Video Converter. The products are available worldwide in English, Japanese, German, French, Italian and Chinese, to be used for different using purposes: recreation, working, studying, development and etc.