Last updated on 2011-05-26, by video
MOTO Photon 4G Leaked with Dual-core Processor, Going to Release on June 9
After smartphone headed into "dual-core times", Motorola has been holding a really positive attitude towards it. Although there are many smartphones equipped with dual-core processor released by Motorola, it seems that it only can be called a beginning of the dual-core offence. News from medias indicates that Motorola is going to release a new dual-core smartphone—Motorola Photon 4G on June 9.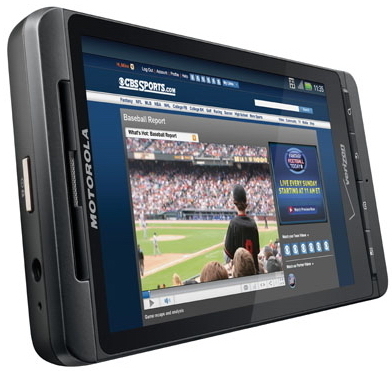 Official Model MB855
It is reported that Motorola along with American operator Sprint will hold a product launch activity "Sprint and Motorola's latest collaborations" in New York on June 9, during which Motorola Photon will make a debut.
Although no more details about the release of this new 4G phone can be accessed to, the phone with model MB855 in WiFi union test will quite possibly be Motorola Photon 4G.


 Sprint Version DROID X2
If you are longing too much for Motorola Photon 4G, you may get a disappointing result finally. There is news indicates that this new Motorola Photon 4G is just Motorola Droid X2 released not long before, despite the fact that it has changed nominally.
As for functions, Motorola Photon 4G is equipped with 4.3-inch capacitive touch screen, supports qHD resolution, super large touch screen and more refined display effect will bring you with excellent visual experience. Besides, compared with Droid X2 which is with only 512MB ROM, Motorola Photon 4G will be upgrades to 1GB.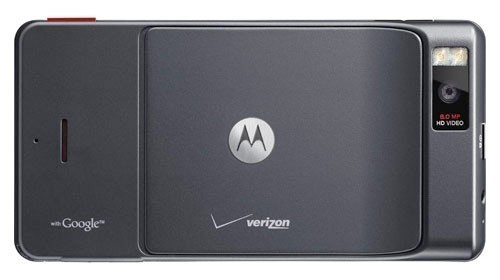 Convert video to Motorola Droid X
 1GHz Dual-core Processor
Motorola Photon 4G is also loaded with 1GHz NVDIA Tegra 2 dual-core processor, the performance of which is two times or five times of mononuclear smartphone. And the integrated ultra-low power consumed NVIDIA GeForce GPU can realize the highest double browsing speed and hardware accelerating Flash function that provides users with an excellent gaming experience.
It is supposed to run on Android 2.2 operating system. Moreover, Motorola Photon 4G is also with 8-million-pixel camera which supports 1080p HD video playback and 720p HD video recording.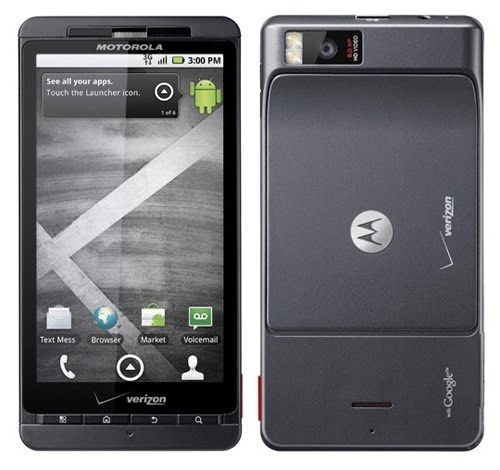 Support 4G Network
When referring to the other features of this mobile phone, Motorola Photon 4G supports CDMA2000 EV-DO network and WiFi, Wireless Hotspot, GPS Navigation, Bluetooth technology and etc. With the help of Mirror Mode, users can not only enjoy HD videos on this phone but also playback phone videos on LCD TV through HDMI interface.
Besides to the above, Motorola Photon 4G may be ranked as the first 4G smartphone that supports WiMAX network. What can also be expected on the product launch activity will be WiMAX Motorola Xoom.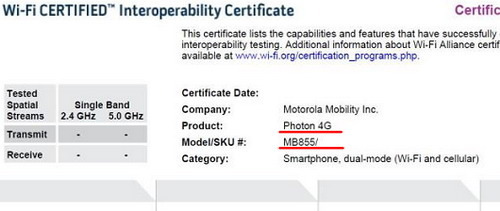 Convert video to Motorola Xoom