Last updated on 2022-12-07, by video
The 83 rd Oscar Academy Awards Peak Duel: "Hello! Hollywood" Tonight
After the stars-shinning red carpet time, the best Oscar moments are coming. Fans from all over the world concentrate on Kodak Theatre, Los Angeles. James Edward Franco and Anne Jacqueline Hathaway serve as the hosts of this year. They will continue to preside over the Oscar Academy Award in a humorous style.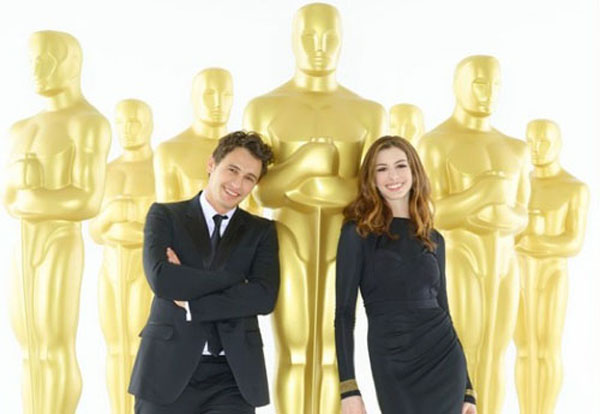 Compare to the competitions strive for Best Picture and Directing, competitions fight for Actor In A Leading Role and Actress In A Leading Role can be described as "chaos" because lots of films have won a high supporting rate but non has absolute superiority.
For the Actor In A Leading Role, as an bouncy castle for sale old play bone in Hollywood, Jeff Bridges had won the award for "Crazy Heart" and again this year he won the nomination for "True Grit". The formidable adversary is the popular British actor Colin Firth, "The King's Speech" is a significant works in his acting career and by virtue of which he had won the Best Actor in Golden Ball Award.
For the Actress In A Leading Role, Nicole Kidman has been confirmed by her image as a mother with a broken heart in "Rabbit Hole". In the new faction, Natalie Portman and Jennifer Lawrence show no weakness: "Black Swan" can be remarked as Natalie Portman's acting outbreak work and Jennifer Lawrence's performance as a tough girl in "Winter's Bone" make people impressive.
Although "Inception" and "Black Swan" are nominated by Oscars, most critics have already known clearly that "The Social Network" and "The King's Speech" are the most promising works in the 83 rd Oscar Academy Awards. The former has won the Best Picture and the other three awards, the latter has pouched the Best Picture and the other six awards in the so-called "British Academy Awards"—BAFTA. In addition, "True Grit" and "Winter's Bone" are set as the black horse this year.
And after all, all the mists will be unveiled in the Oscars night.