Last updated on 2012-06-11, by video
Top 5 Father's Day Gift Ideas 2012
Father's Day 2012 is getting approach to us and there will be sons and daughters thinking about what gift they can send to dad to express the deepest love. A dad is devoting 365 days a year around the clocks for their good up-bringing. It is the utmost duty of the children to celebrate this day with utmost zeal and fervor. Do you come up with some Father's Day gift ideas? Well fortunately I've got more fantastic Father's Day gift ideas than ever before. Don't miss this opportunity to show your Father how important he is to you. You'll make the old man very happy Father's Day 2012.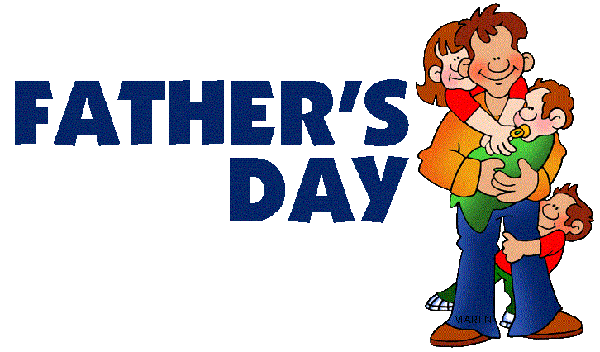 1. Beer connoisseur
If your dad loves beer then he will love the beer gift basket. Your dad will enjoy exotic and rare beer selections from around the world. You can have a drink with this old man but remember that do not drink too much.
2. Sports Fanatic
Father's Day this year is right during UEFA EURO 2012, so you can think of some ideas to let your dad enjoy this Event to the utmost. For instance, if he misses the chance to watch the live broadcast, you can record it and convert video to your devices available for later watching. You may not spend a lot in doing it, but it will be touching.
3. The Bookworm
If your father loves reading, you have to firstly check out which kind of books he is fond of and which authors he prefers to. Then you can go to bookshop to buy him what he likes. You can also send him an e-book reader which there have been many books downloaded.
4. Gadget Guy
How about a Kindle book reader, the new iPad 3 or a GPS phone? Try to think of what your father has always wanted to have – is it an iPhone? How about a cool 32" HDTV for Father's Day 2012?
You can help your dad convert video to HDTV for ultimate enjoyment.
5. Chef Man
Is your dad a chef, or a foodie? Then he would love to have newest kitchen appliances as a gift. Some ideas include kitchen knife sets, blenders, juicers, grilling sets, toaster ovens and coffee makers.
Additional: Clothing Gifts: Pants, Shirts and Ties
Everyone will admit that ties are the most common and the most-gifted Father's Day gift ever. I'm a little different – I don't miss socks! Think of some cool pants and shirts, new tie designs, maybe office dresses? Anyway, it will be your dad's type.