Last updated on 2022-12-06, by video
Valentine's Day Gift Ideas Recommended to You for Love Conveying
Valentine's Day is just around the corner, roses, chocolates, red wines, perfumes, dolls…You have to prepare lots of romantic Valentine's Day gifts. As a matter of fact, the significance of Saint Valentine's Day does not lie in presents but lie in the implication of the presents. To provide you with a good chance to speak out your love—that's What Valentine's Day is all about.
Have you got any Valentine's Day gift ideas? If bouncy castle for sale not yet, let's take a look at the following recommended Valentines presents and what they indicate.
Roses: Nothing is sweeter than the smell of me, just like the instantly eruptible love, with outstanding aroma.
When the scent of the roses is in the air, words about love become superfluous. From the 16th century, roses start to become token that conveys love on Valentine's Day. A bouquet of red roses can undoubtedly deliver your affection instantly.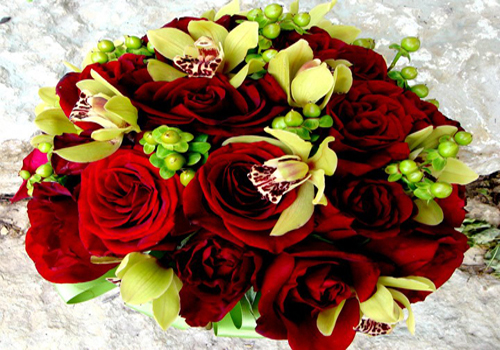 Diamonds: I am the symbol of the most expensive love and the representative of the most realistic vanity.
Diamond is the hardest one among the jewels, so it is the symbol of perseverance, eternity and pureness, being remarked as the steadfast covenant. At least, diamonds can make people believe that there is eternal love in the world.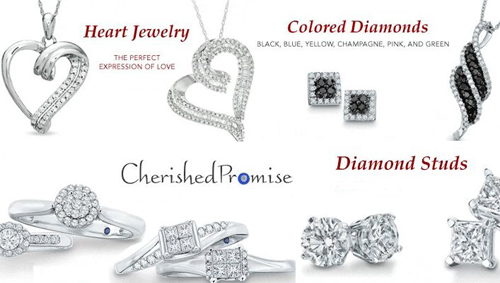 Chocolates: I am the only one that can go deep into the heart and the only one that can let you taste the sweetness of love.
From "Bean" to "Sugar", chocolate has been popular among lovers, especially received the favor of female. Heart-shaped chocolate, rose-shaped chocolate, ring-shaped chocolate…the world is full of metaphors and chocolate it the metaphor of love.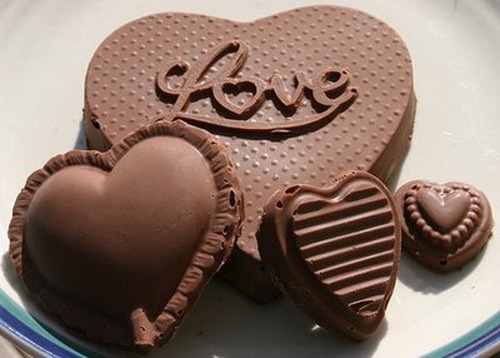 Perfumes: When years passed by, only the smell of me in the air remained and only with me the love story is noticeable in aroma and aftertaste.
When Marylin Monroe seductively stated that every night she only dressed in CHANEL NO. 5, women in love are madly addicted to perfumes which have the miraculous power to conquer men. When perfumes and women combined with each other, love aroma comes into being.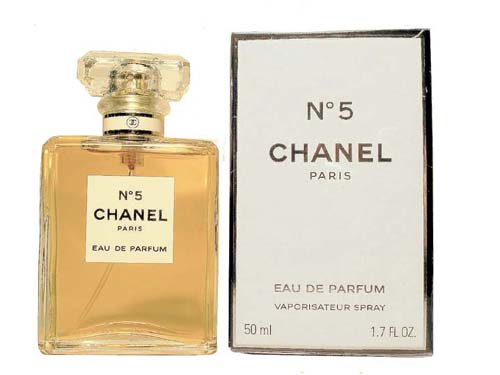 Videos: I can send the truest feeling to your loved ones directly and will be remembered forever.
A video that with dribs and drabs recorded will call up the sweet memories between you two. If you want to play the video on the other portable players you can use a Video Converter to convert video to these portable devices compatible formats. It will be the most touching Valentine's Day gift ever.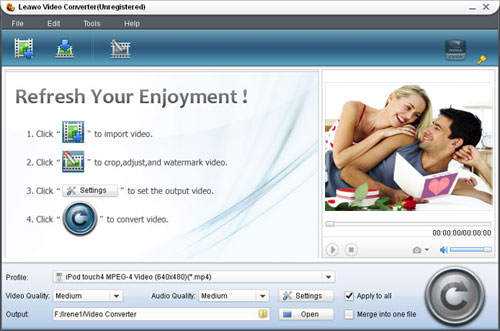 If you do not have any good ideas to speak out your mind, you may try the above ones. Especially DIY a video for your loved one with Video Converter, I am sure on this Valentine's Day 2011 you will harvest your love.