It's the end of August and time for the kids to go back to school. So it is back-to-school shopping season again. Shopping will always cost you a lot of money, and it is inevasible. What stuffs are necessary and how can you save money when buying these stuffs? In the following three are some favorite money saving tips for back-to-school season.
Tip 1: Spending less money on back-to-school clothing.
As a matter of fact, you do not have to buy new school uniforms for you can dress hand-me-down school uniforms actually. You may have sisters, brothers and some elder friends, you can ask for the school uniforms they do not need. It should not be ashamed for wearing old clothes, it does really help you save lots of money.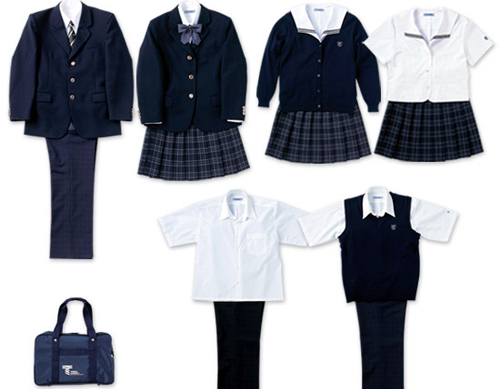 Tip 2: Shopping at discount stores
During the back-to-school shopping season, many stores will hold promotion activities. You can purchase school stuffs at a great discount. Actually, the promotion information will be accessible on the Internet and through leaflet. Check out the store discount information and then go for back-to-school shopping.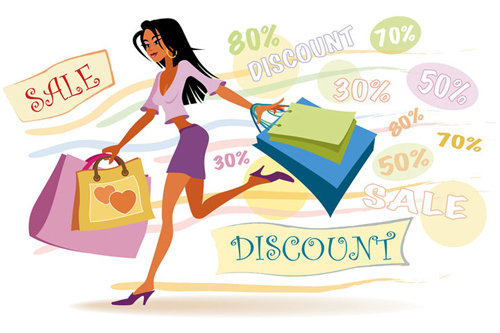 Tip 3: Shop tax-free
If you're lucky enough to live in a state that offers back-to-school sales tax holidays, take advantage of them! This helpful list from The Consumerist gives the details so you can mark the dates on your calendar.


Tip 4: Buying items in bulk
Amount purchasing saves a lot. For example, if you are major in photographing you need software that can edit your videos shot by DV or camera. Software for editing videos is often chargeable, but buying software in bulk will save you a lot. Purchase it with your classes when you are going to buy it. For instance, a single Video Converter may cost you more, and when purchasing it in bulk it will save you a lot.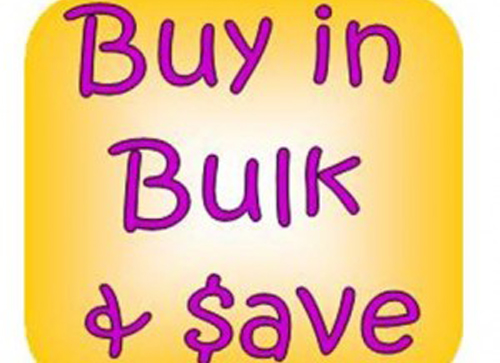 Tip 5: Stick to the list
You may have already written down a shopping list and now it is the most difficult moment: Never buy something that is useless and not in your list. Once you have finished your list, it means that you have figured out which should you buy. So buying something by a whim will make you spend more.