There is rumor that after the official release of Windows RT, Samsung is going to launch a new tablet based on this system. It is reported that Samsung has developed tablet based on Windows RT system, and the tablet is expected to be released in October. Windows RT is the first mainstream, desktop-class Windows operating system to run on ARM chips. ARM processors, which power iOS, Android, and other mobile devices on the market, have gained great traction of late in large part because of its better battery management.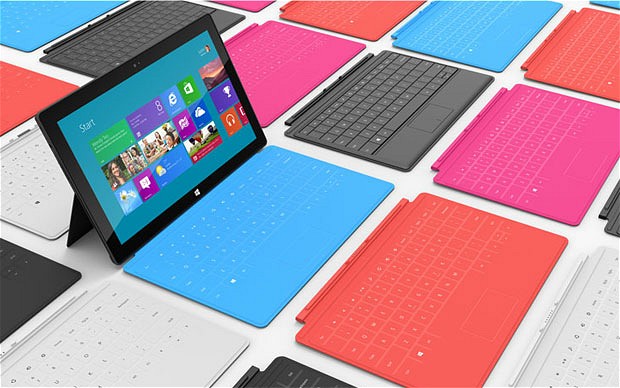 Samsung Windows RT tablet would feature the Qualcomm Snapdragon processor. The system generates opportunity for Qualcomm, Texas Instruments and Nvidia, for they are now with the ability to compete for the computer industry orders with Intel and AMD.
Previously, Samsung has announced to support another version Windows system Windows RT, and Microsoft is with the aim to challenge Apple's dominance in tablet market, with the help of various Windows flagship systems. But Microsoft has encountered setback: as the world's biggest computer manufacturer HP announced that it would not support Windows RT system.
In addition to the top two American brands, Lenovo, ASUS and Toshiba are also ready to release Windows RT tablet computer. Although Acer is poised to release Windows 8 tablet, the company has not unveiled Window RT model until now. And Sony as well as Samsung Electronics remain silent towards Windows RT tablet.
There is source saying that Windows 8 and Windows RT tablet computer will be priced from $599 to $1000, mainly compete with Apple. But we hope that the competition of tablet computer should not focus on the price any more, but on the demands from enterprise users and common consumers, the later ones are more likely to get used to Windows system along with its powerful software compatibility.